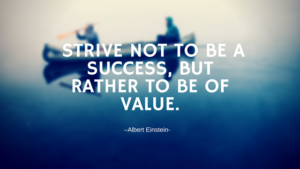 Offer More Value Than Your Competition
Recently I saw a press release (6/10/2016) on ABC 12 about a business for  heating and air conditioning repair service that was attracting customers by giving away furnaces.  This is great marketing.  The company is adding value to and individual, who may desperately need it, adding value to the city by helping out individuals and not the state, and adding value to his company by getting their name out into the community.  I would check out the companies site (www.bestheatingandairia.com) to see how they structured this idea.  It's a big win-win.
Think of what promotions you could have to offer.  Free lessons. Bonus time.
Return to the home page