6 Steps to Mastering Your Coaching Career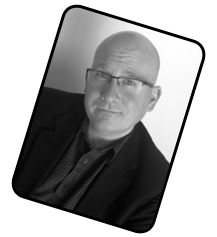 I would like to thank Derek Berg for providing guidance and insights from MusicCoachingBuisness.com.  The next few posts will discuss you competition, information on what type of music coach you inspire to, developing your strengths, understanding you audience, effective marketing, and deliverability.
Click her for the home page.